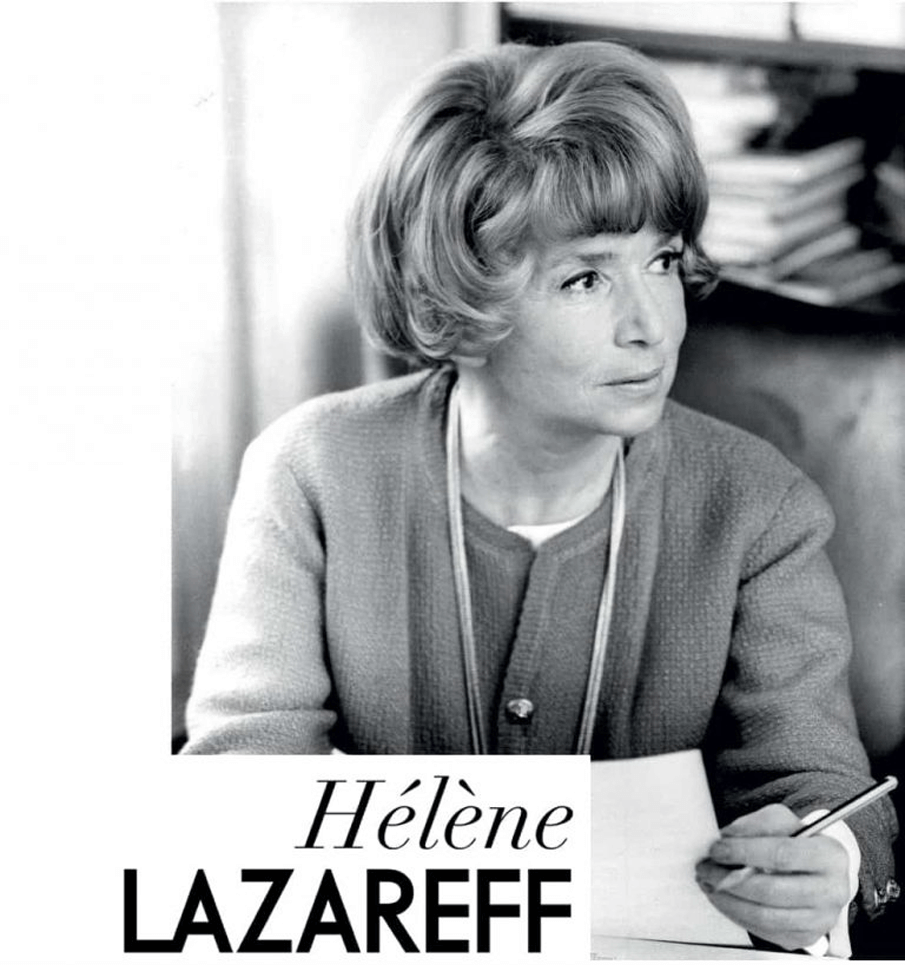 Hélène Lazareff, a Russian-born, Paris-raised journalist, founded the legendary ELLE Magazine on November 21st, 1945.
At that time, the French capital had been ravaged by war, and Lazareff had returned to her beloved city after several years in New York City, working in the media industry.
The successful writer dreamt of a women's magazine whose key editorial approach was to open women's minds to diverse trends throughout the world and provide them with exclusive access to the fashion and beauty industries.
Lazareff achieved her goal, and ELLE — a magazine for women, run by a woman — was born.
"Seriousness in frivolity and irony in graveness."
HÉLÈNE LAZAREFF | FOUNDER OF ELLE
MORE THAN A MAGAZINE